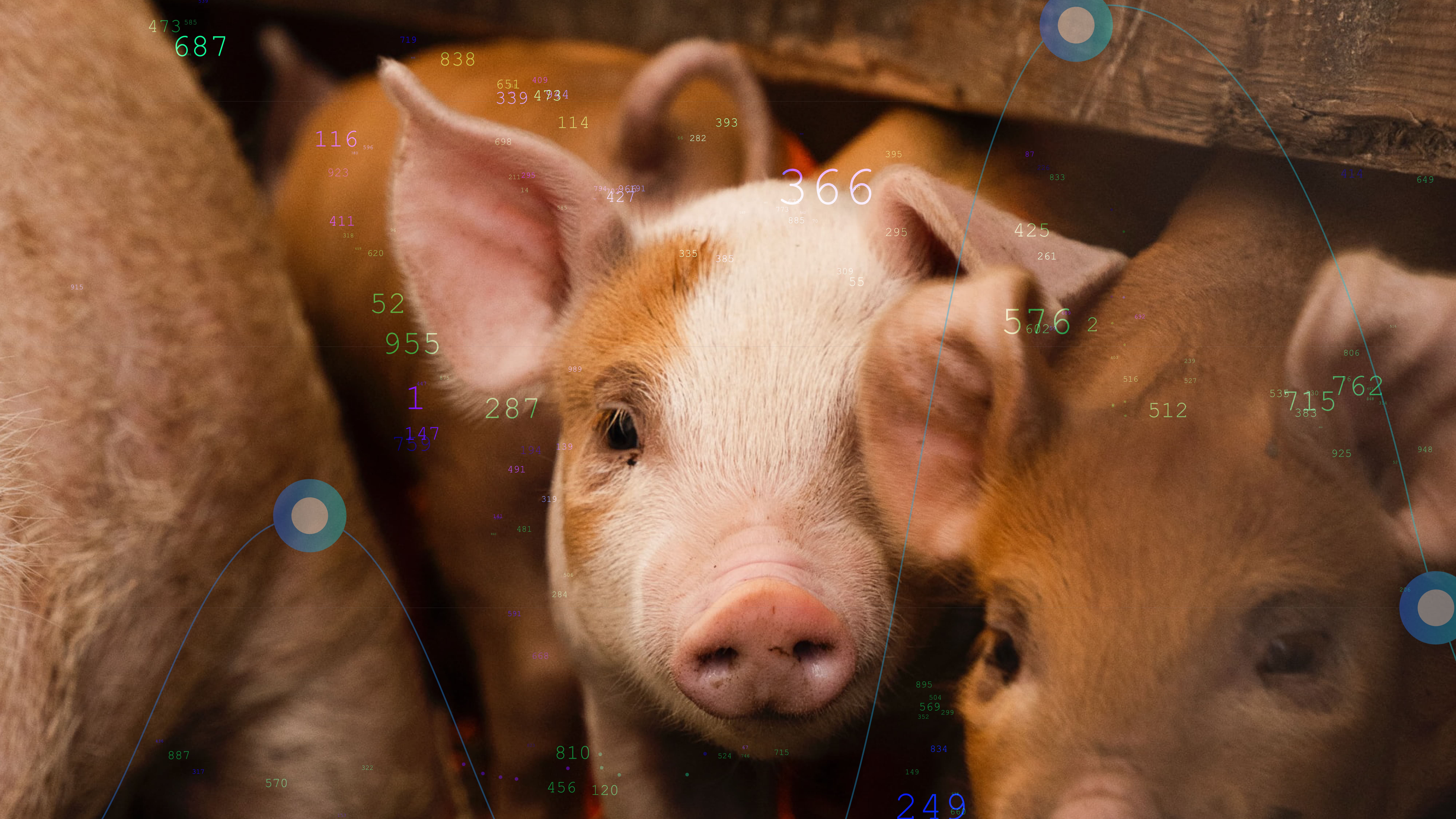 UNLOCKING THE POWER OF DATA
Data Analytics | AI | Sensor Systems
Internet of Animals

™
The technology we created at our global company
to offer specialized data solutions and analytical services.
Our products help animal protein producers
enhance productivity and effectiveness. Reach your farm goals with

Trusted by
industry
leaders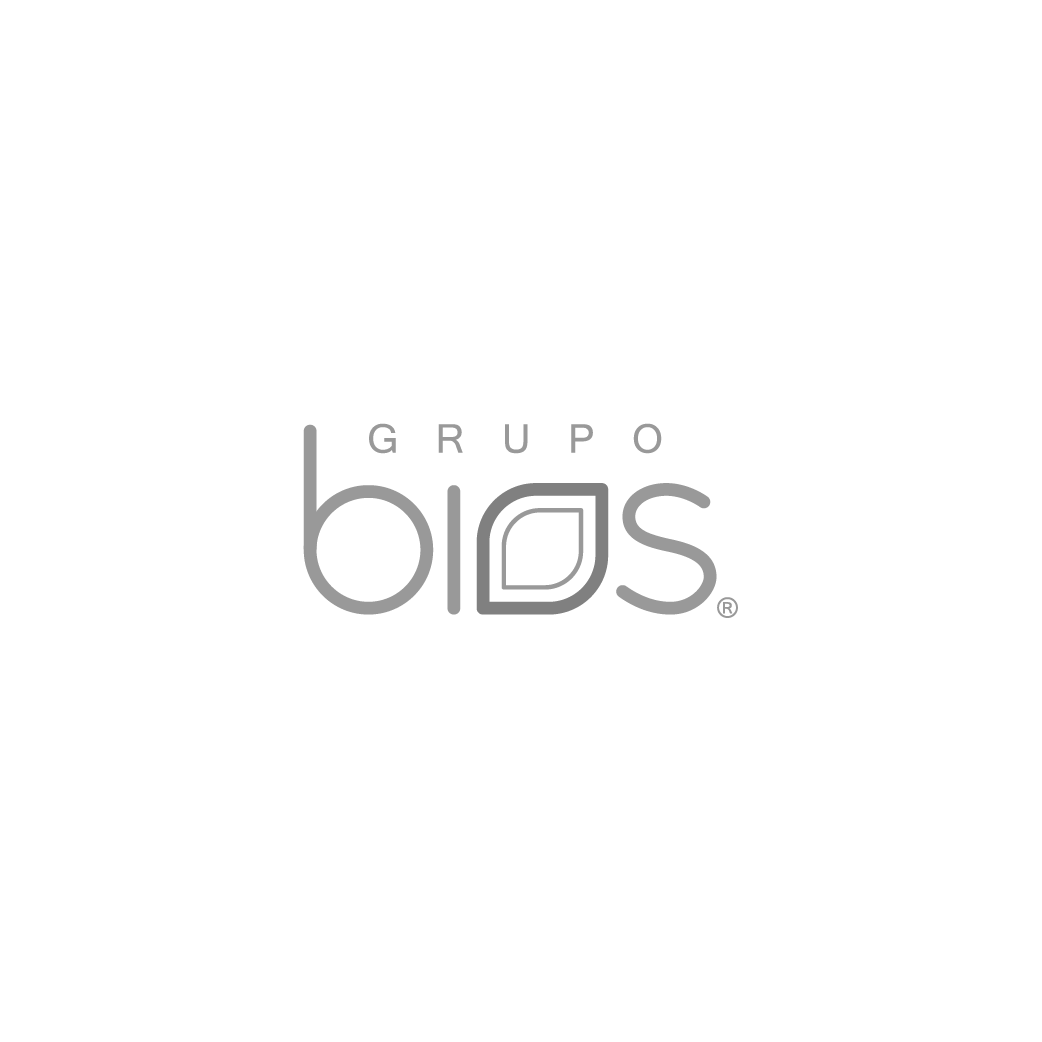 Nelson González,
National Director
"With the Know tool, we perform technical monitoring of different producers nationwide.
It allows us to consolidate and analyze the information to identify trends in different sector indicators. Through this analysis, we generate valuable knowledge to contribute to the industry."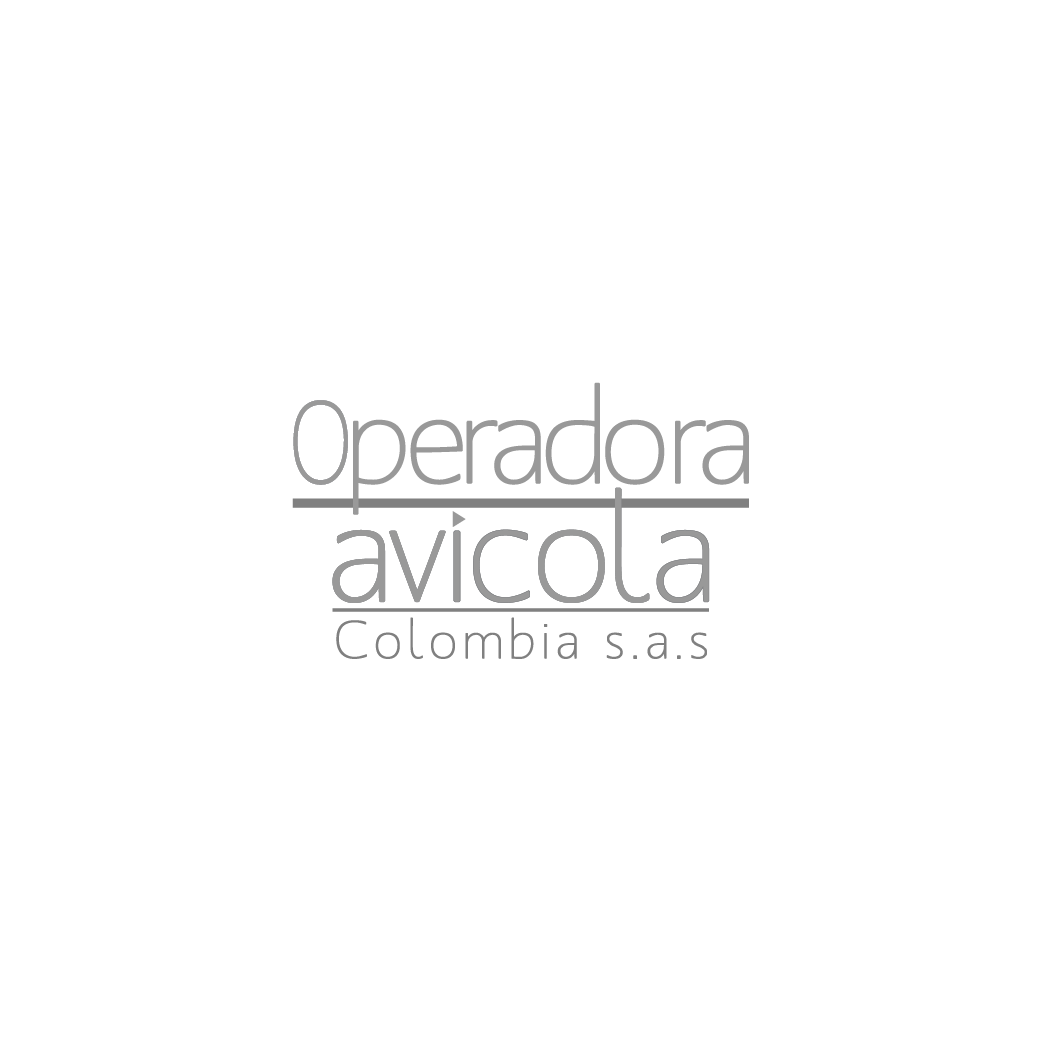 Daniel Borrero, Digital Director
"This has allowed us to see the favorable results of being able to control the environment minute by minute in a broiler farm. Additionally, we study how different geographical zones affect that performance, so for future investments, we already know what technology to use and what conditions are needed for optimal growth."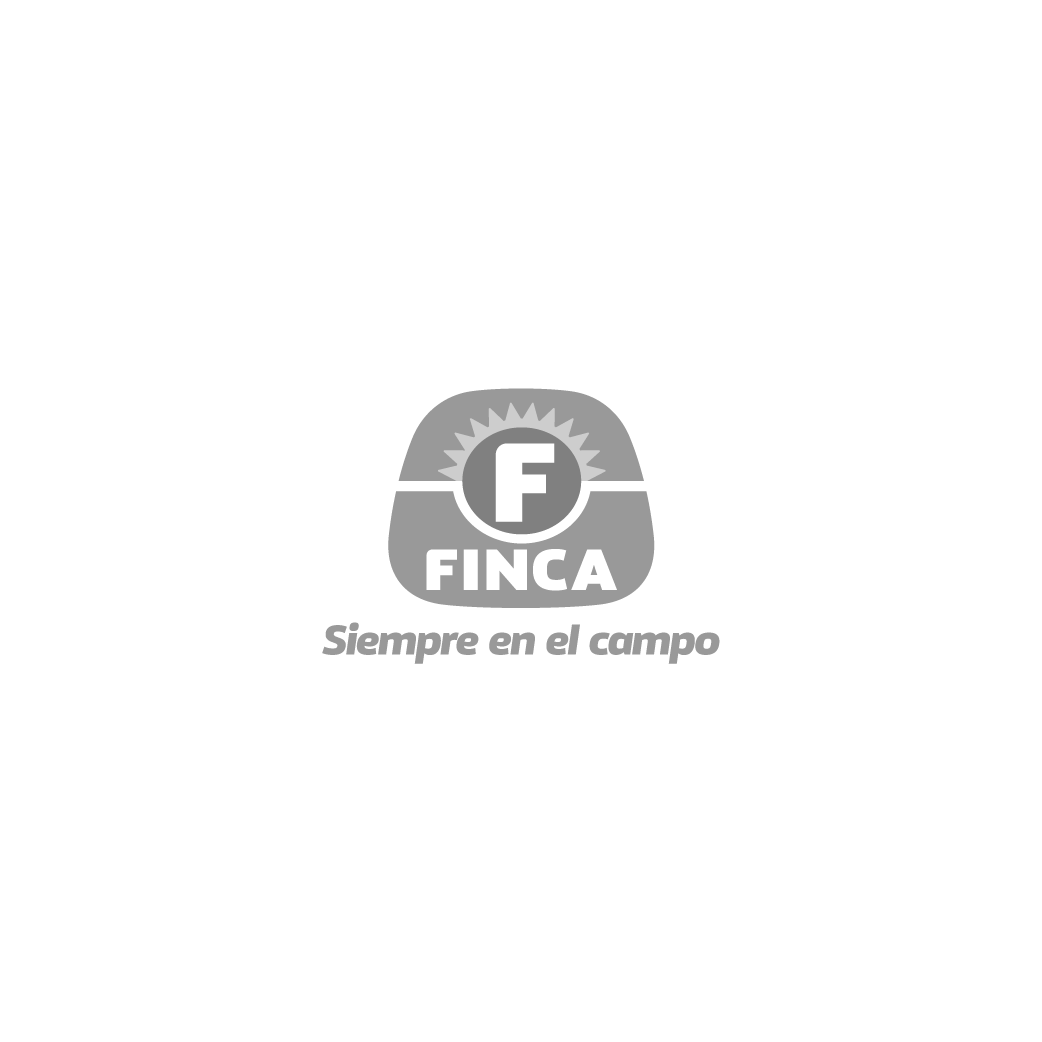 Miriam Roldán
"Consolidation is rapid, and continuous access is very easy, just like the queries it offers me in terms of time, regions, and farms. The ability to quickly analyze consolidated information has been extremely useful. "