SMARTFARM
We have created solutions that merge software and hardware to determine the insights you need to efficiently quantify your protein outcome and exponentially grow your farm.
How we do it?
Internet of Animals
™
We offer real-time feedback to achieve efficient product outcomes prioritizing animal welfare
by tracking flock weight, average daily gains and environment variables.
OUR SENSORS CAN MEASURE

Is a cutting-edge technology that uses Artificial Intelligence to accurately estimate the weight of pigs through a small camera. Analyzing images of pigs, the AI algorithms are able to provide precise weight data, which can help farmers better manage their herds and increase profitability.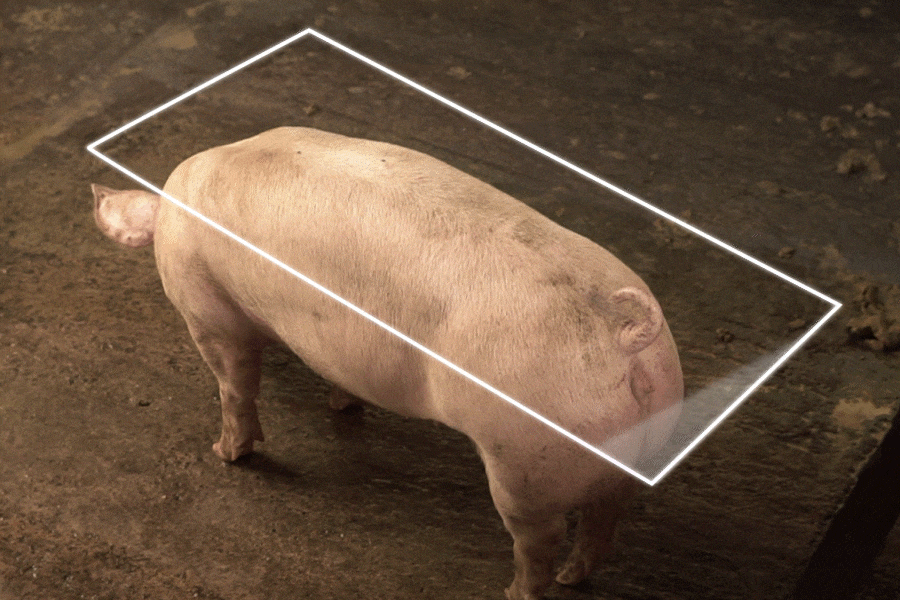 Is an innovative small scale that incorporates cutting-edge Artificial Intelligence technology to monitor the weight of chickens. Chickens can autonomously stand on the scale, and its AI algorithms precisely calculate the average chicken weight. The system simplifies the monitoring of chicken growth, eliminating the need for manual handling and minimizing stress on both the chickens and farmers.